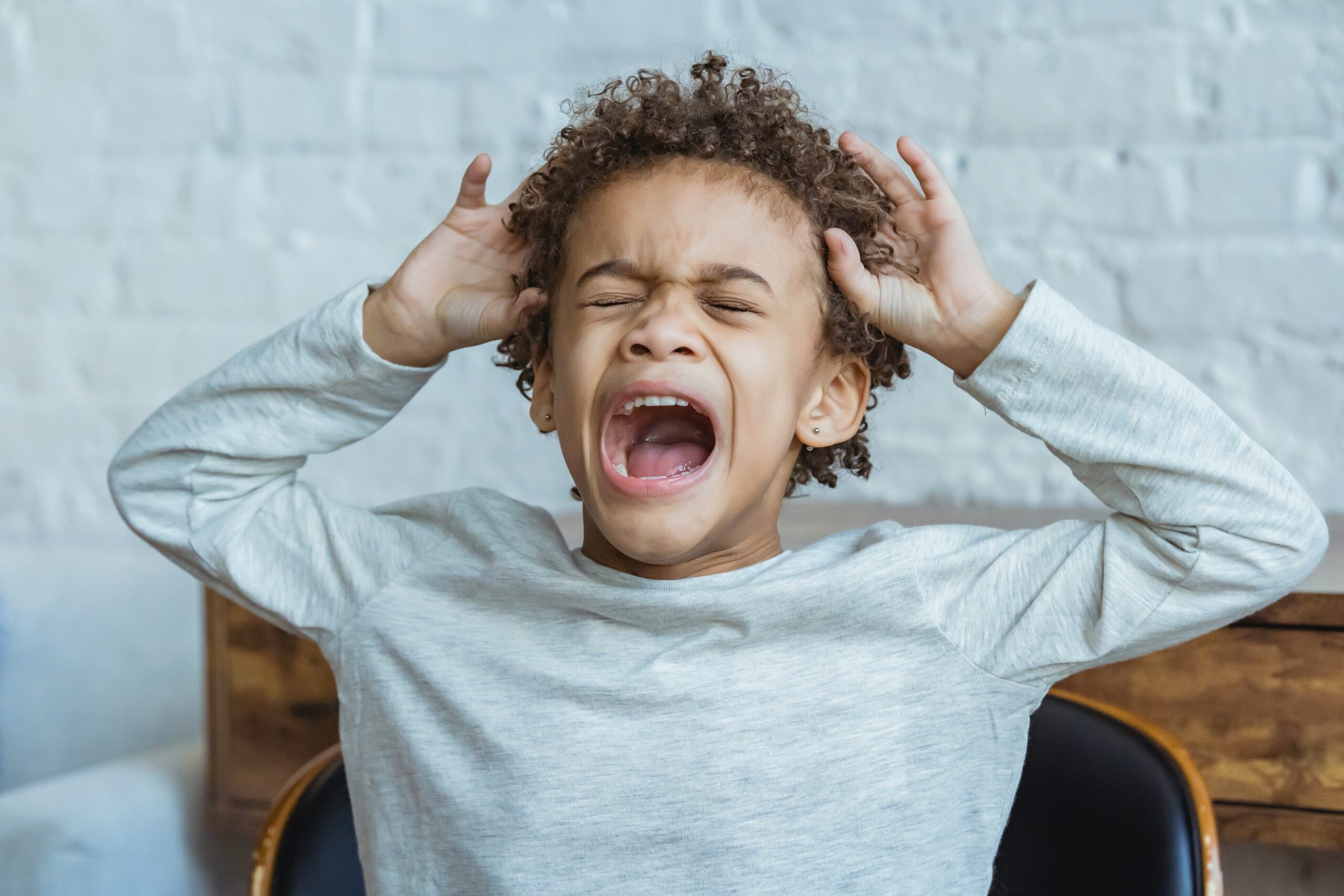 One of the hardest parts about parenting an anxious child is that they often don't yet have the language to articulate how they feel, especially when they are panicking. Worries about how others might react can also make your child reluctant to express themselves.
Finding the right time and place to talk
Sitting down with your child to "have a chat" might not be the best strategy, as it could feel unnatural and intimidating to them. Try to broach the subject while you're doing a calm activity, just the two of you. Perhaps gardening, walking, cooking, colouring or playing interactive books together.
Yes, an exciting interactive book help parents who want to provide the best early childhood exposure to their kids, like these books:
https://www.mommyhana.com/index.php/interactive-books/
Having something else to focus on, and less eye contact, can make tricky conversations flow more easily.
Take the pressure right off and don't push if they don't want to talk or can't articulate what's wrong. Have patience, trust your gut and let them take the lead.
How to listen?
The right kind of listening will mean your child feels safe expressing themselves to you. Let them have their say and respond by using body language to show you are listening and understanding. When the moment's right, paraphase what they have said, showing them have your full attention. It's important to remember that you don't need to agree with your child – a lot of worries can be irrational – but you can affirm and empathize with them.
Try these phrases:
"I hear you."

"I can see why that would make you feel sad/worried/upset.

"That makes sense."

"How does that feel in your body?"
This technique is called active listening and it's used by therapists to encourage the speaker to open up.
When your child can't put it into words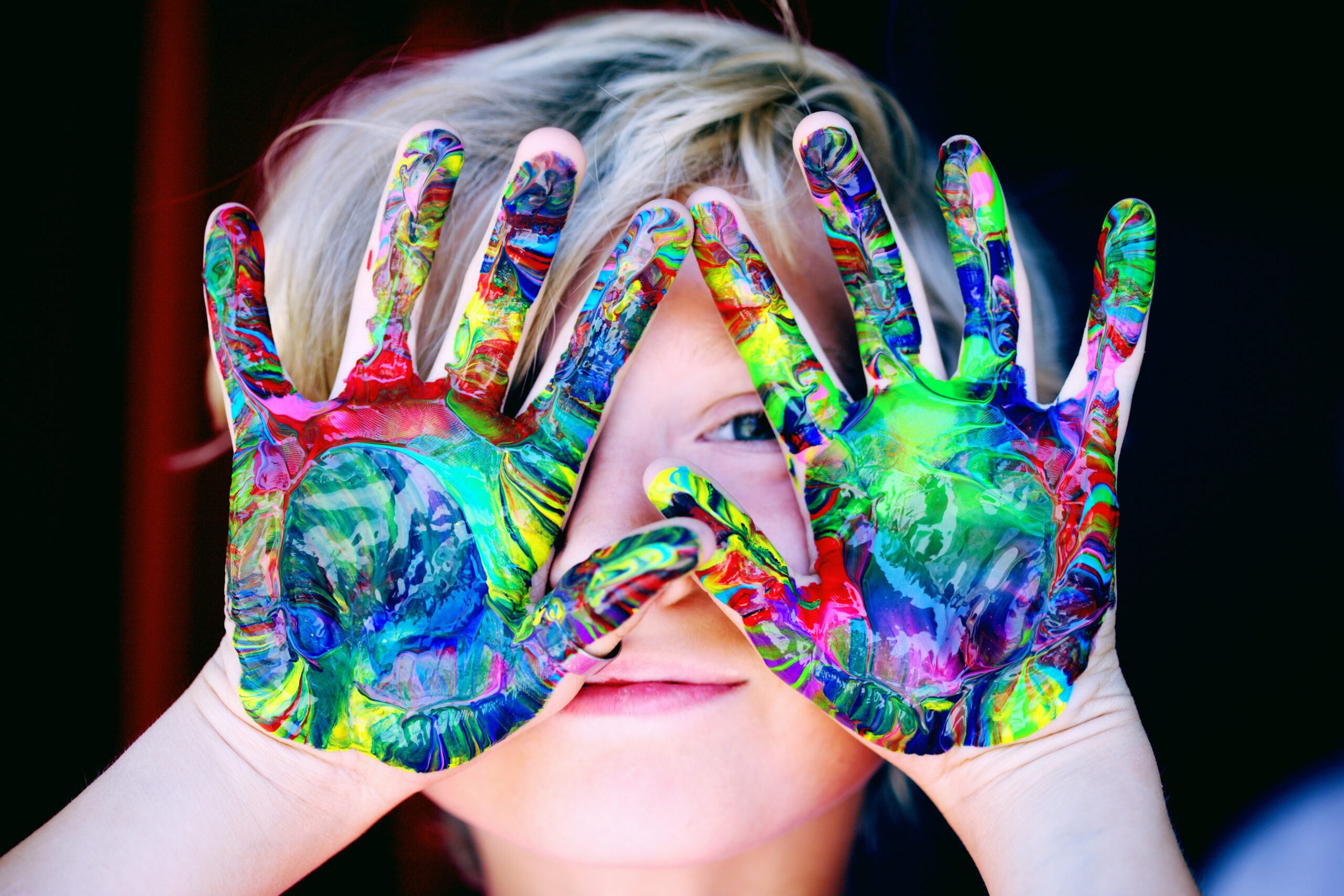 Talking isn't the only way we humans have of communicating and feelings can often be expressed more comfortably in other, more creative ways. Try these alternative communication tools:
Writing poetry or letter

Drawing

Playing out scenarions in an age-appropriate way using toys, fictional characters or role play.

Using emojis-have a selection to choose from pinned up in your kitchen or use text messages if your child has a phone.
If you feel uncomfortable with what your child expresses, it's useful to remember that research has found expressing difficult emotions through creative play is one of the most effective ways for children to process their feelings and improve their mental health.
My First Book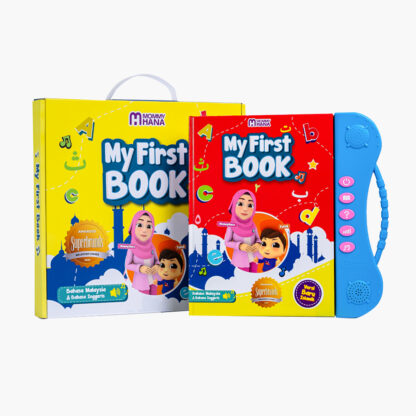 Let's parents, grab My First Book for your beloved child. This exciting interactive book help parents who want to provide the best early childhood exposure to their kids who addicted to gadget.
Able to stimulate children's motor skill from the touch senses as well as their movement, vision and hearing.
Improve children's language development, especially for children with disabilities such as "speech delay", "autism", "down syndrome" & more.
Attract children that lack of interest to learn in order to practice more fun ways of learning.
To stimulate the development of children's minds to interact with learning aids.
Improve the mastery of 3 languages, that is Malay, English & Arabic.
Can instill Islamic values in children from an early age.
Practice children's mental ability to answer questions.
Get it now here https://www.mommyhana.com/index.php/product/my-first-book/
___
source: 101 Tips To Help Your Anxious Child, Poppy O'Neill, Summersdale Publishers Ltd, 2020