TreProper behavior doesn't only make parents feel proud, but it also helps children become happier and stress-free. It helps creates a positive impact on their emotional and social wellbeing, and it shapes them into becoming a responsible and successful grown up.
One in seven children aged between 4 and 17 suffered from a mental health disorder in the last 12 months.
This equates to over 500,000 children, with the majority being male. Despite these alarming statistics, there are some simple steps you can take to reduce the risk your child has of developing a mental health condition and improve a child's behavior:
1. Treats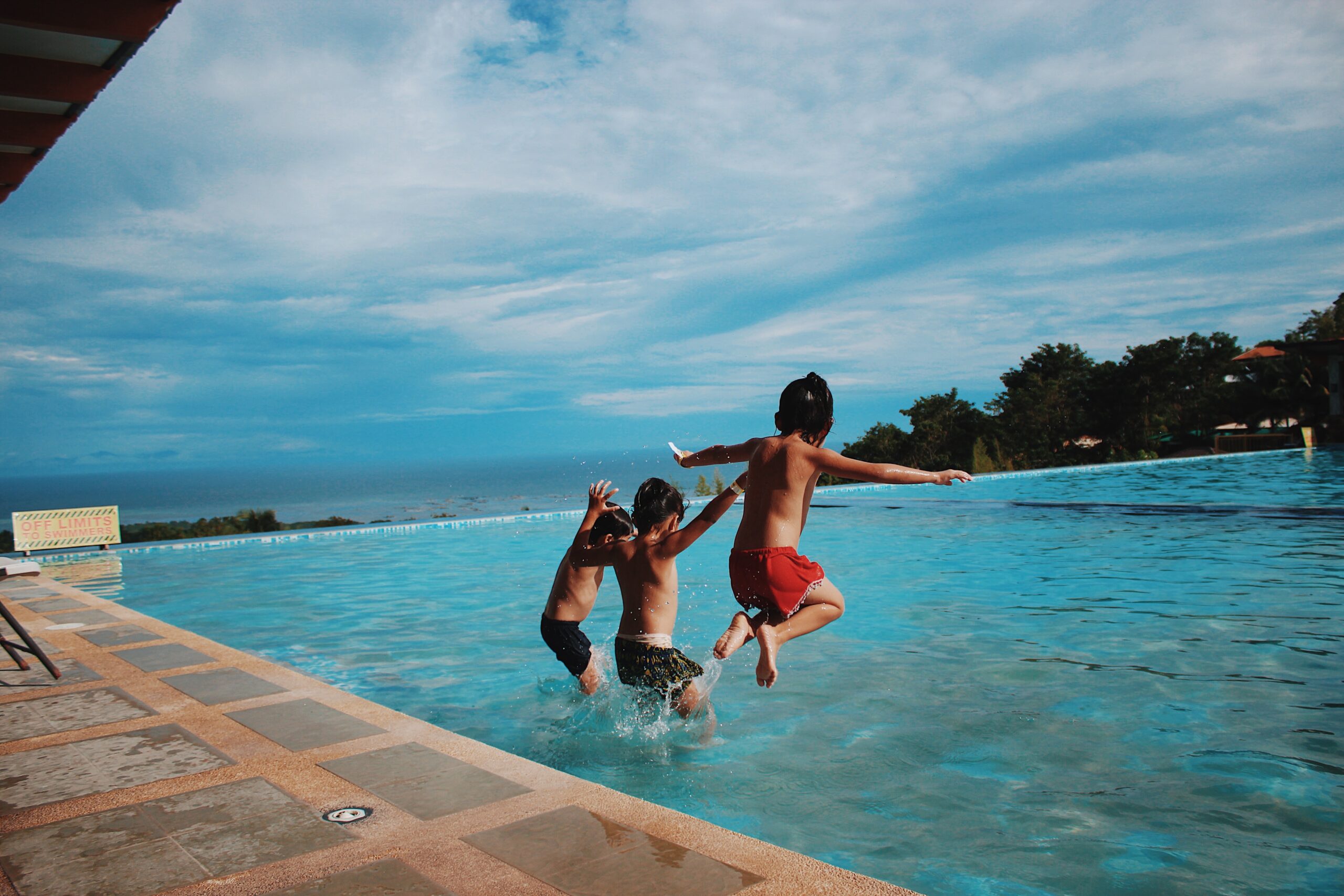 Whether it's a triple choc-chip cookie or a trip to the swimming pool, you know the things that your child enjoys most in the world.
Why not create a regular family treat time, taking turns to choose so that everybody gets a chance to do their favourite thing. It doesn't have to be big or extravagant – choosing what's for dinner or which movie to match together is a lovely treat.
While too many treats can have a negative effect, a bit of well-timed special treatment will help your child feed loved, valued and appreciated even when they're felling low.
2. Play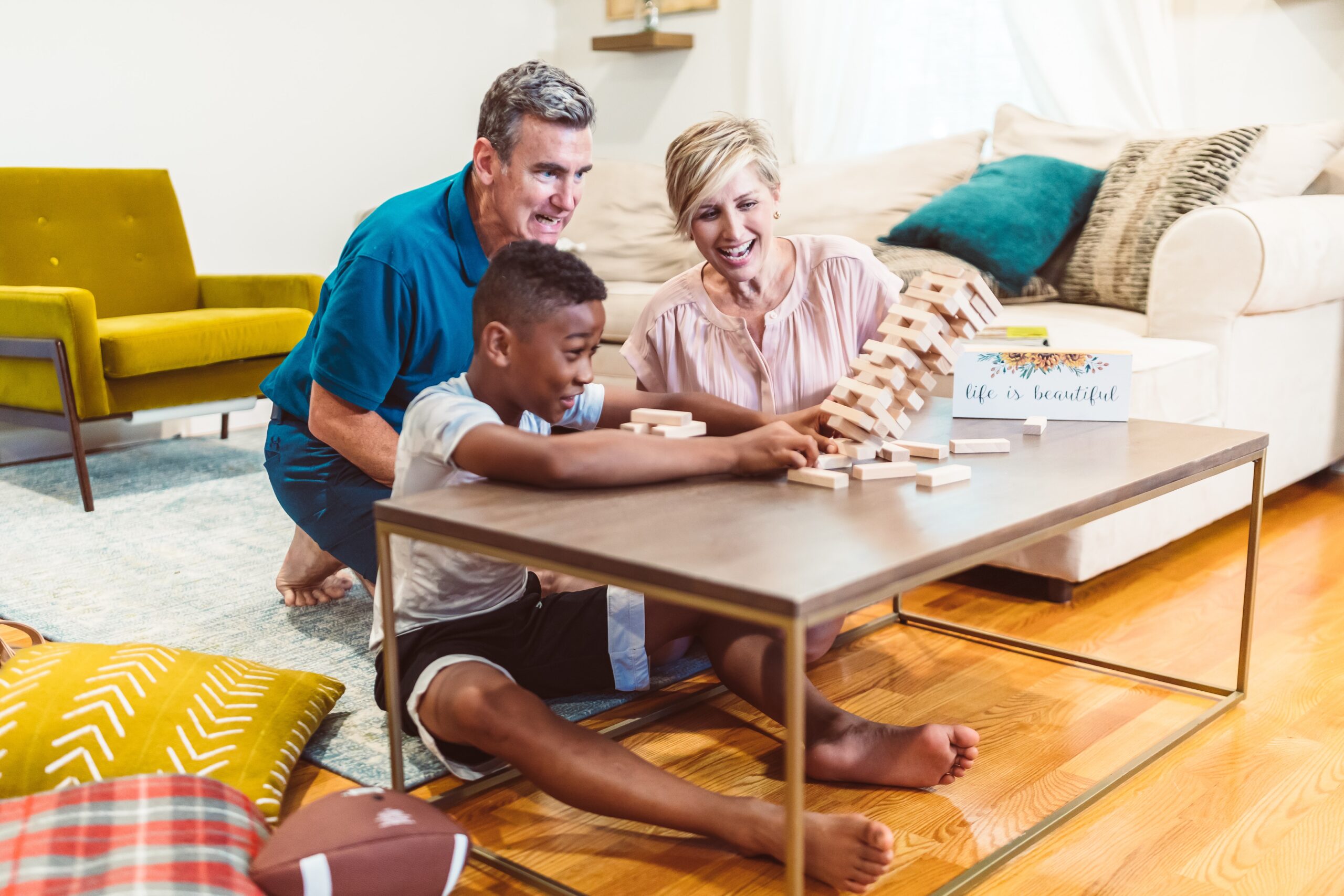 Play is essential to the healthy development of the human brain. Studies have found that play helps us learn how to navigate the unexpected, meaning the more we play the less anxiety we feel about the world around us.
Play can look different depending on the age of your child, so let them take the lead here. Make sure there is time for play every day, away from screens. Play might mean going outside with their friends, drawing, role play, building, making music – whatever your child can get absorbed in that captures their imagination is going to be an excellent antidote to stress and anxiety.
3. Baking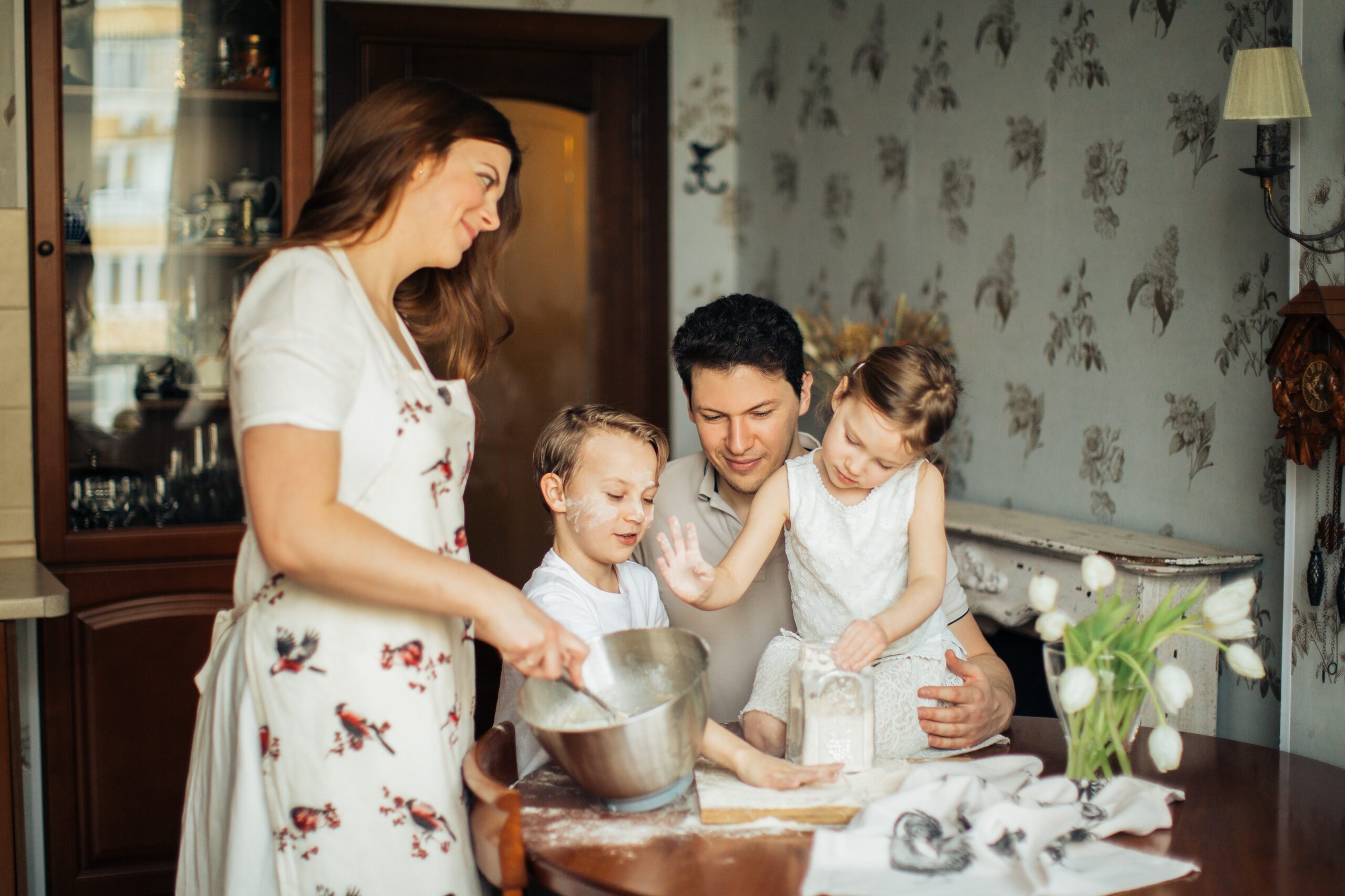 Baking together is fun, creative and you get to eat the results! Try to approach baking with your child as a mindful experience. Feel the textures, concentrate on the effect of each new ingredient you add to the mix and work methodically through each stage of the recipe without rushing.
Don't worry about getting messy – clearing up together is an excellent bonding experience too.
Try low-stress recipes like cookies or cupcakes for maximum yumminess and versatility, and don't forget to lick the bowl!
4. Grow Something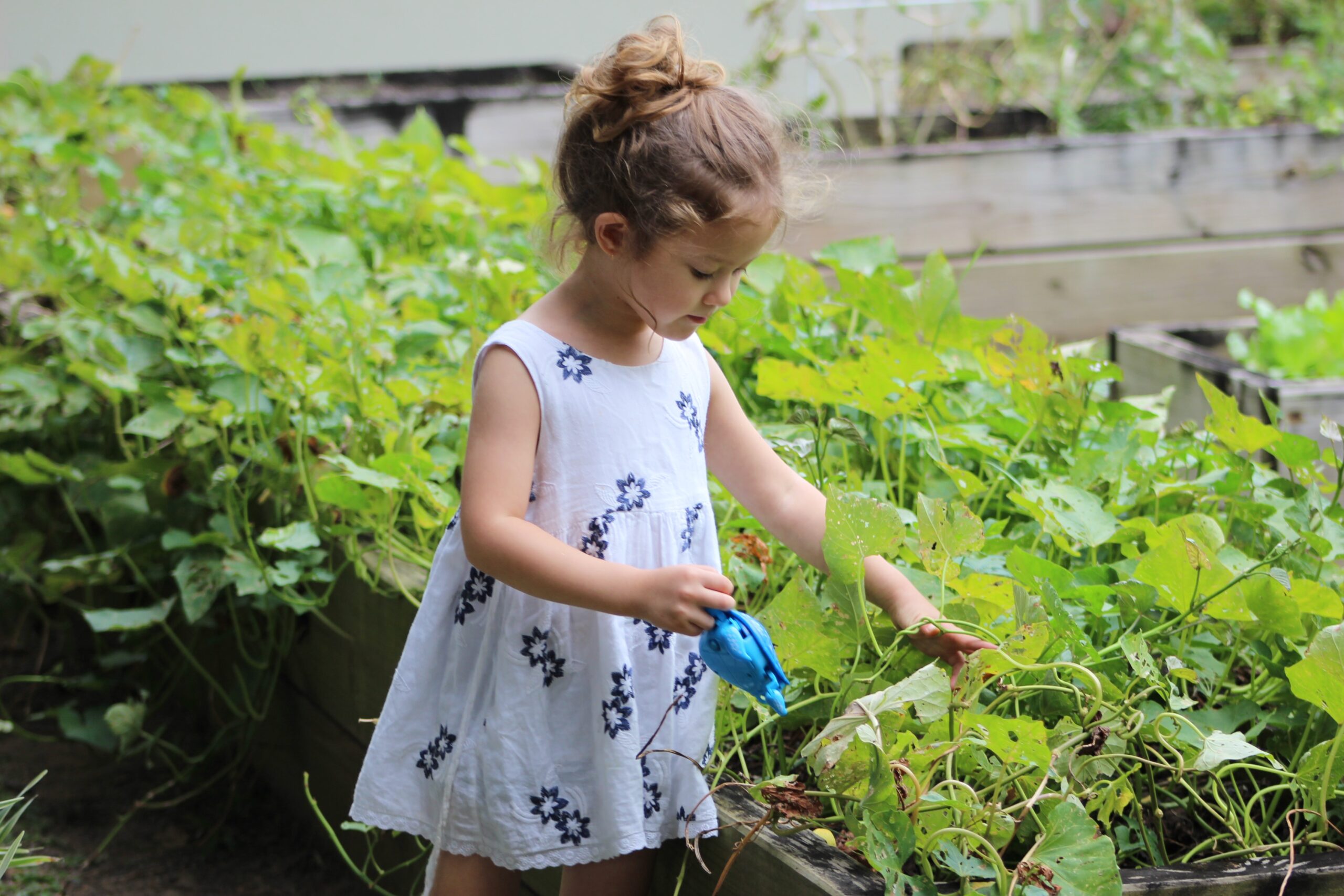 Nurturing a plant of their own teaches your child responsibility and patience, as well as bringing a sense of satisfaction as they watch it grow and bloom or bear fruit. Give your child a plant pot, soil and seeds so they can grow thier own.
Start them off with an easy-t-grow plant such as tomato, sunflower or spinach. Alternatively, you could buy a low-maintenance cactus or succulent for them to care for.
Even on this small scale, engaging with nature has been found to have a positive effect on mental health, with studies showing 90% of us feel better simply by being around plants.
5. Reading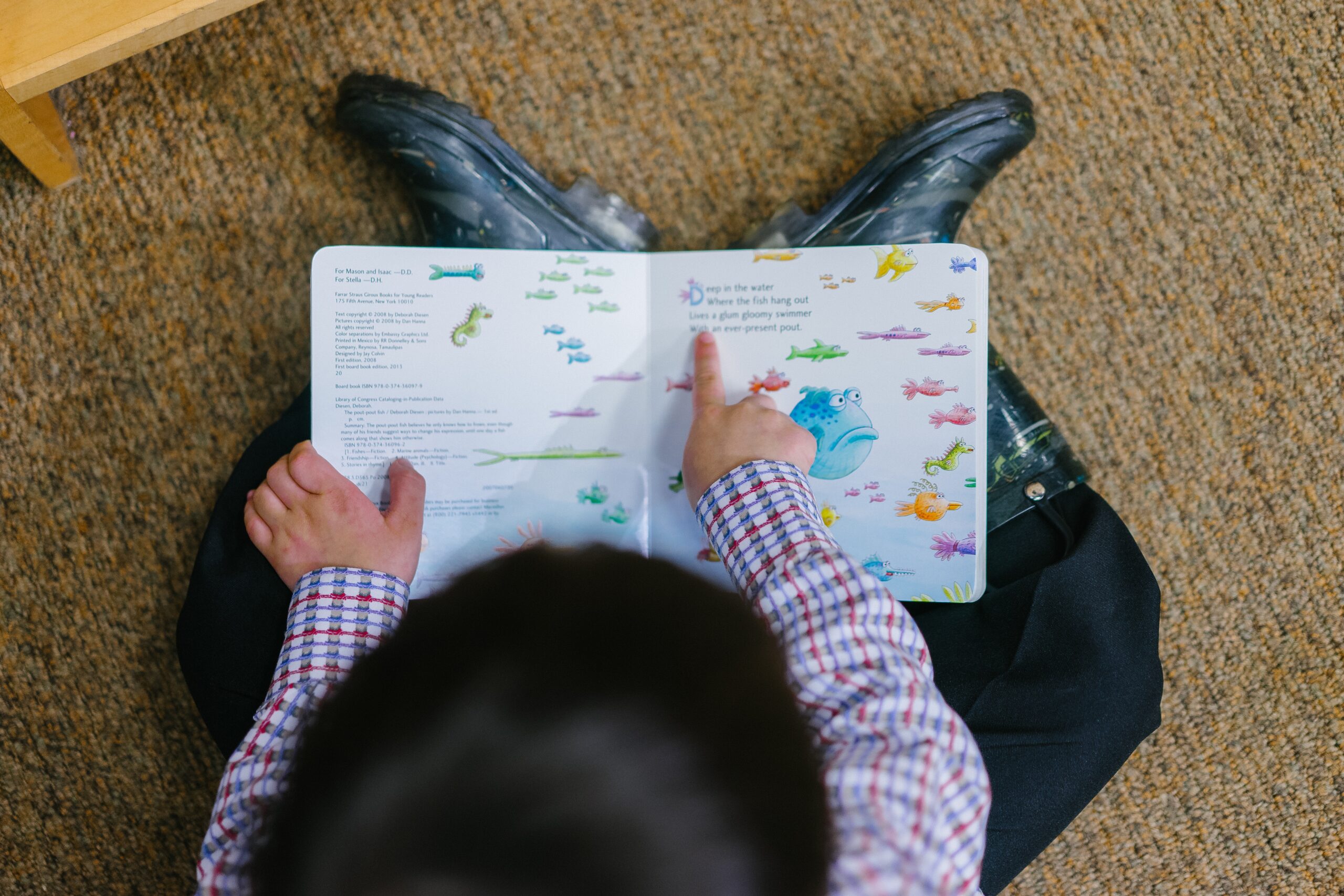 Getting lost in a book is a wonderful way to relax and escape the real world for a while. Research from University of Sussex has found that after just six minutes of reading, stress levels are reduced by up to 68%. What's more, recent studies have discovered that reading fiction can improve your capacity for self-compassion. When we feel compassion for ourselves, we're kinder and more accrpting of our quirks and emotions, which leads to decreased anxiety.
One of the most best audiobooks or interactive book to help parents who want to provide the best early childhood exposure to their kids who addicted to gadget is My First Book by MommyHana: https://www.mommyhana.com/index.php/product/my-first-book/
Help them compile a relaxation playlist to plug in to whenever they need a break from their thoughts.
__
Source: 101 Tips To Help Your Anxious Child, Poppy O'neill